R.A.T. (Rapid Assault Tactics) Program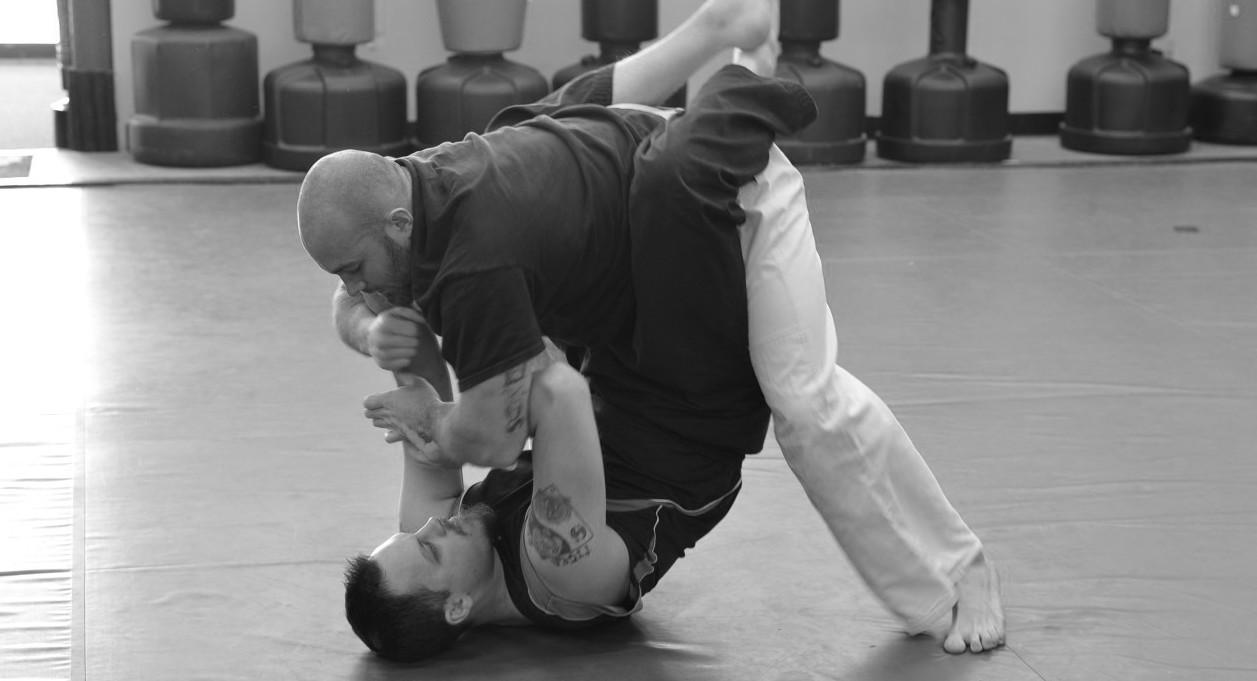 Learn to fight like the deadliest men on the planet, with quick and brutal efficiency, this is the same Hand-to-Hand combat system used by the Navy SEALS, F.B.I., C.I.A., S.W.A.T., U.S. Secret Service,  Homeland Security, and dozens of Law Enforcement agencies nationwide. The goal of this military fighting system is to quickly train you to defend yourself against a much bigger and stronger attacker…even if  you've never been in a real fight before in your life!
Rapid Assault Tactics (R.A.T.) is a self-defense system developed by Paul Vunak at the request of United States Navy and is the central aspect of his approach to the martial arts, known as Progressive Fighting Systems.
It was developed specifically for the U.S. Navy Seals as a primary combative program based in Jeet Kune Do martial arts. Rapid Assault Tactics focuses on identifying phase (or range) in which an attack situation is occurring and responding to it with appropriate tools, you will learn a combination of the most practical skills in JKD, Jiu-Jitsu, and Filipino Martial Arts (i.e. Kali, Dumog, etc).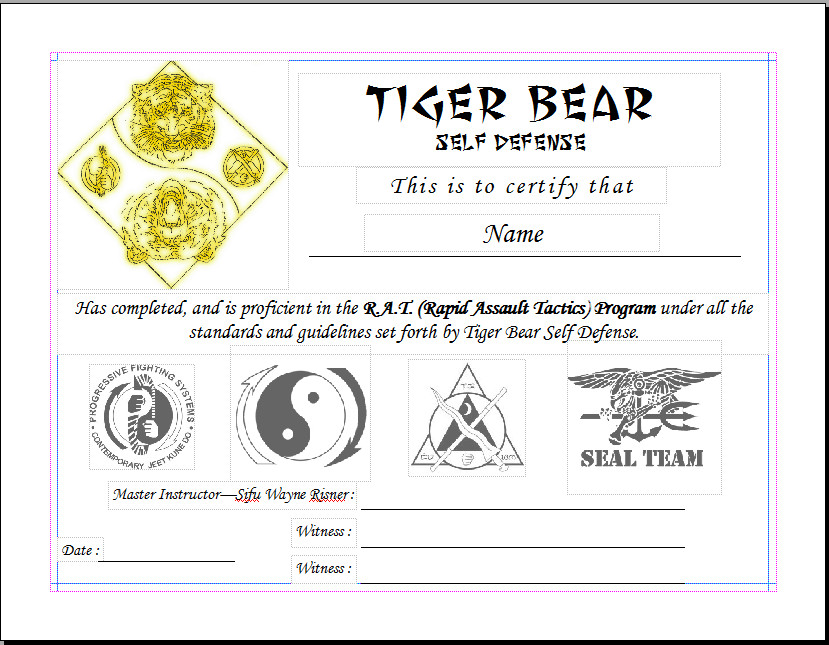 These new skills were specifically designed for situations where top soldiers suddenly found themselves without a gun or even a pocket knife…  possibly wounded… surprised by ambush… out numbered… and with the violence around them reaching the point of life and death!  A situation much like you might find in the street, where you might suddenly find yourself attacked unexpectedly.
In 2 days (approx 6 hrs a day), you will have the tools to prevail in any street fight, regardless of the size or skill of your opponent.  Its not pretty, and you won't win any trophies, but you will have devastating skills that will potentially save your life if needed.
Sifu Risner learned this program directly from Paul Vunak and has been certified to teach it to anyone.  Since this is a specialty class, it is scheduled by appointment only.  You will receive the training directly from Sifu Risner and his R.A.T. certified assistants.
The R.A.T. program is a flat rate of –  $1000 **
You are allowed to bring a friend (to help split cost), if desired.  **Price includes lunch each day and a video of yourself during the testing phase so you can review yourself actually doing these skills that you have learned for future use.
Call 208-602-5479 for questions!